FREE
Accessible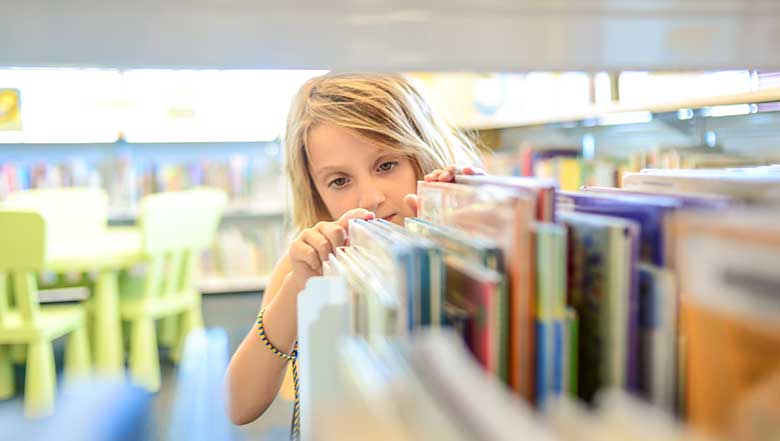 Libraries
Date 03 Apr 2023 4:00pm - 5:00pm
01 May 2023 4:00pm - 5:00pm
05 Jun 2023 4:00pm - 5:00pm
07 Aug 2023 4:00pm - 5:00pm
04 Sep 2023 4:00pm - 5:00pm
06 Nov 2023 4:00pm - 5:00pm
04 Dec 2023 4:00pm - 5:00pm
Venue
Margaret River Library
Location
16 Fearn Ave, Margaret River
Held on the first Monday of each month at the Margaret River Library. Meet at 4pm for a 4.15pm start.
This reading group is facilitated by a library staff member and refreshments are provided. Bookings are not required, simply head to the library at 4pm on the listed dates.
Children must be accompanied by an adult.