FREE
Accessible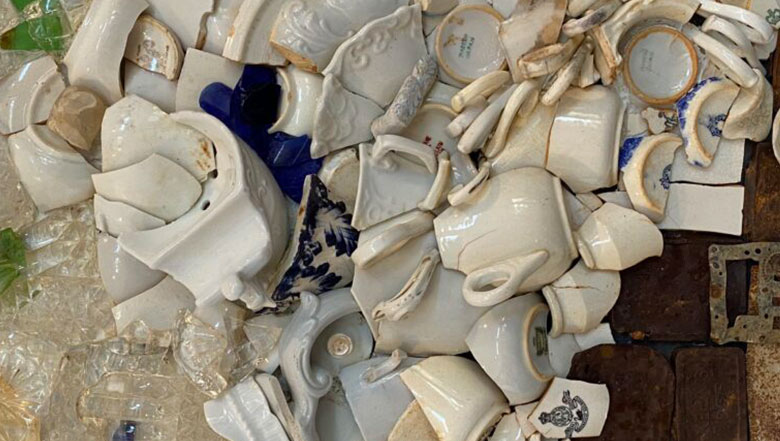 Libraries
Date
10 Nov 2022 - 06 Jan 2023
Venue
Margaret River Library
Location
Fearn Avenue, Margaret River WA, Australia
Bevely Young presents a beautiful body of work for the community to view in the entry to the Margaret River Library.
She has been inspired by the outback near Cue and the history she has discovered in the objects she has found on her walks. These objects have been used to create stories in the form of mosaics and each piece has a personality of it's own. Artworks are for sale through the artist Bevely Young who can be contacted on 0428 866 338 or email [email protected]
This exhibition is on display on the Cocoon Gallery for Emerging Artists until Friday, 6 January 2023.