FREE
Accessible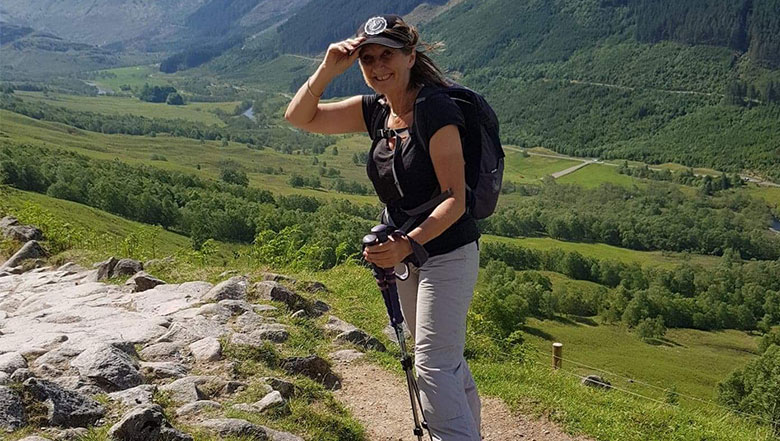 Libraries
Venue
Margaret River Library
The extensive archaeological remains on Shetland give a unique insight into this group of islands.
Dr Pam Lynch has a fascination for all eras of UK history and archaeology and has taken part in an archaeological dig on a Roman Palace site in the south of England. She recently visited Shetland and its historical sites, intrigued by its extensive remains and the insight they give into an ancient society.
Come along and let her lead you through the extensive history of this group of islands and wonder at the creation of some of its unique monuments and the people who left them behind.
Light refreshments will be provided after the talk.
Please RSVP to reserve a seat by email to
[email protected]
or call
08 9780 5600
.