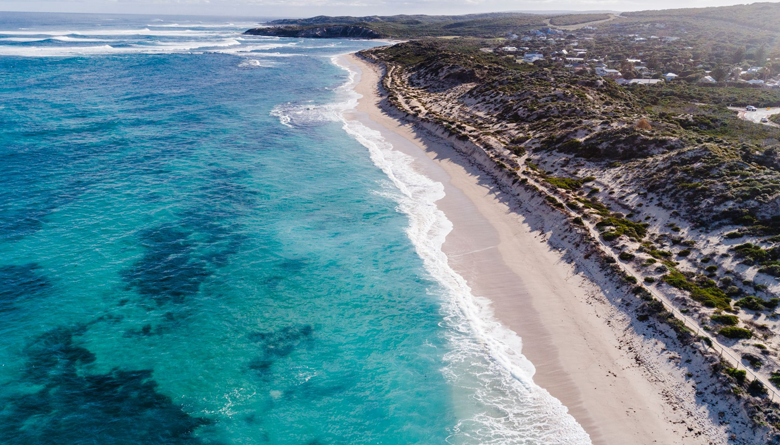 Draft Foreshore Management Plan
Public comment is now invited on the draft Prevelly Gnarabup Foreshore Management Plan.
The Plan considers the management of the coastal reserves from Gas Bay in the south to the Margaret River mouth in the north with a focus on protecting the high environmental, cultural and recreational values.
To view the plan and have your say visit
https://yoursay.amrshire.wa.gov.au/prevelly-gnarabup-foreshore-management-plan
by Mon 11 July 2022
Copies are also available at Shire offices and libraries.
For further information contact
[email protected]
or 9780 5221.
17 Jun 2022
Topic
Type
Have Your Say
Place
Prevelly and Gnarabup
Share this page