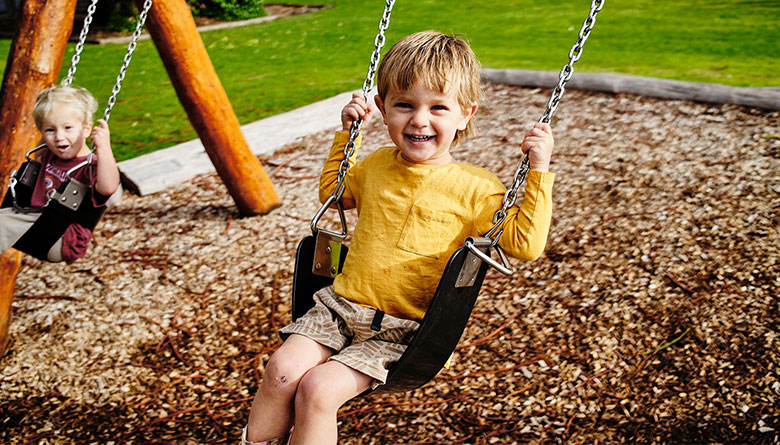 The Shire of Augusta Margaret River has announced grant funding for individuals seeking to establish family day care businesses in the Augusta area.
A funding pool of $50,000 for family day care start-ups will cover a range of set up costs including licensing, equipment and minor property modifications. Each applicant will be able to access up to $10,000.
The funding aligns with Council's objective to facilitate childcare services for families in Augusta and surrounding districts and provides a great opportunity for anyone considering starting their own family day care business to get started.
The Shire have been working with the Augusta community to help facilitate a childcare solution for some time. With Council seeking to balance the needs of the community with budget constraints, this was deemed the most appropriate way to move forward. It provides a great opportunity to build capacity and facilitate the creation of new businesses that support the community's needs.
Further information about the Augusta Family Day Care Support Grant including eligibility criteria, guidelines and the application form can be found on our
Grants
webpage.
Applicants are encouraged to contact the Shire's Director of Corporate and Community Services, James Shepherd, on
08 9780 5255
or email
[email protected]
to discuss their application prior to submission.