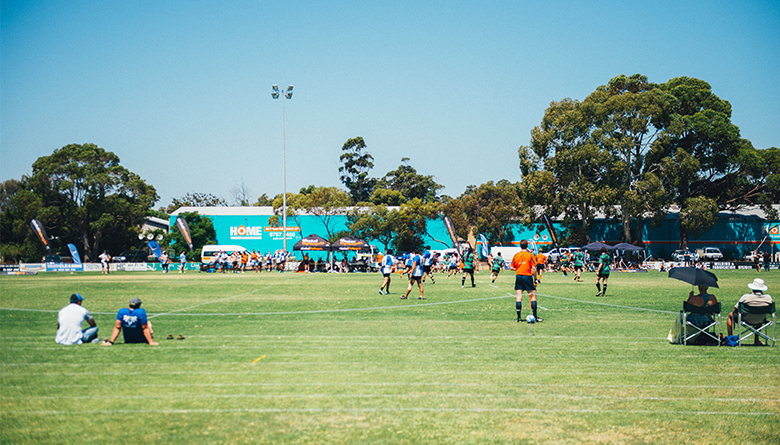 Community members passionate about recreation and leisure spaces are encouraged to share their vision for future planning within the Shire through two public surveys currently open.
Survey One: Community Recreation and Leisure Survey
This survey is open to all community members who want to share their thoughts on parks, playgrounds, reserves, and public open spaces within the Shire.
Survey Two: Sports Clubs and Association Survey
This survey is for administrators, volunteers, and organisers of sports and recreation Clubs and Associations that operate within the Shire. Participants are encouraged to share their thoughts, feedback, and ideas for future facilities.
Community feedback gathered from these surveys will inform several recommendations that will be further workshopped by communities across the Shire in 2023.
The outcomes of the community consultation will shape the Community Infrastructure Plan, Gloucester Park Masterplan, Public Open Space Strategy, and the Developer Contributions Plan.
Anyone interested in contributing to either the Community Recreation and Leisure Survey or the Sport and Recreation Clubs Survey is encouraged to visit:
www.yoursay.amrshire.wa.gov.au/leisure-planning
20 Dec 2022
Topic
Type
Have Your Say
Place
Augusta, Cowaramup, Gracetown, Karridale and Kurdardup, Margaret River, Prevelly and Gnarabup, Scott River, Witchcliffe
Share this page