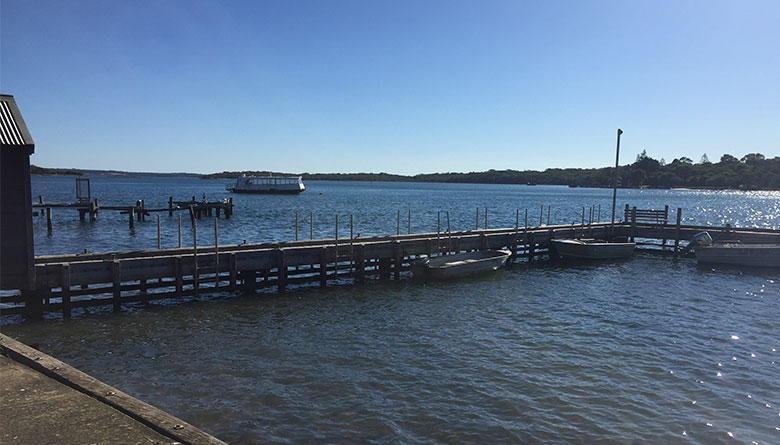 The Shire will be carrying out works on the Old Augusta Jetty.
Works will commence at the end of January.
The Jetty will remain open and all East Augusta residents have been notified by the contractor. Old steelwork is being replaced with new steel and is funded by the Shire.
Should you require any further information relating to these works please contact the Shires Coordinator Technical Services Rachel Sweeney on
0447 214 119
or
[email protected]
11 Jan 2023
Topic
Type
Public Notice
Place
Augusta
Share this page