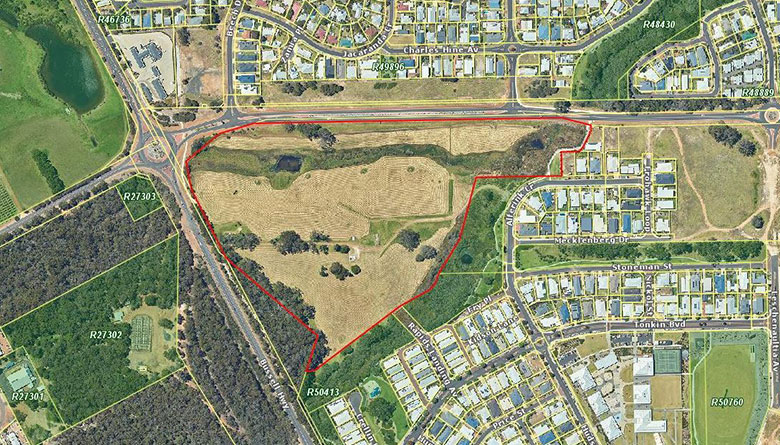 The Shire has received a proposed Structure Plan for P222376 Lot 9014 John Archibald Drive, Margaret River.
The proposal seeks to develop a land lease community/modular home estate with associated community and recreation facilities for residents over 50 years of age.
The proposal is available for viewing online at the
Planning Consultation Hub
. The proposal is also available in hard copy at the Shire office in Margaret River.
If you wish to comment on the proposal, please complete the Submission Form located at the above link. If you would like a hard copy of the Submission Form please request a copy by emailing
[email protected]
, call
9780 5220
or visit the Shire office. Submissions must be received by Monday October 17 2022 at 4.00pm.
This proposal is available for inspection in order to provide an opportunity for public comment and it should not be construed that final approval will be granted.
31 Aug 2022
Topic
Type
Public Notice
Place
Margaret River
Share this page