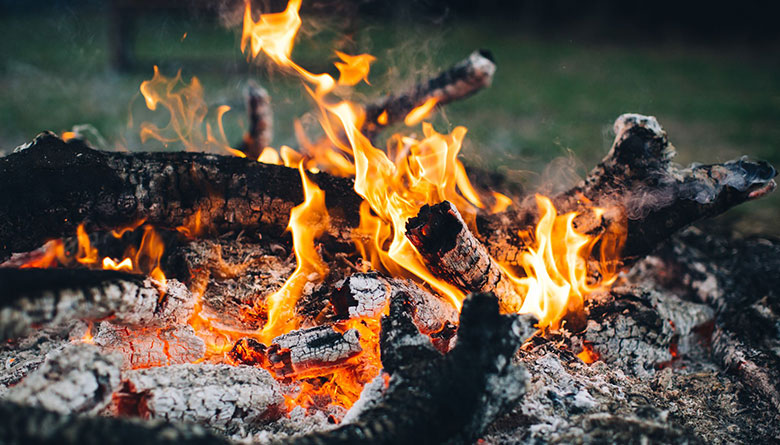 The Restricted Burning Period (Spring/Summer) begins at 12.01am on Wednesday 9 November 2022 and runs until 11.59pm on Thursday 22 December 2022, unless varied. A Permit to Burn is required during this period.
A Permit to Burn can be obtained through the local
Fire Control Officer in your area
and in the
Firebreak Notice Requirements and Bushfire Information 2022-23 brochure
that was recently posted to all landowners.
Permits to Burn ensure compliance with conditions under the
Bush Fires Act 1954
(as amended) and helps the Shire know the location of fires – whether it's a planned burn or an out-of-control fire.
Community members are encouraged to stay informed and alert by monitoring the Shire's website and social media pages, as the current Restricted Burning Period dates can change at short notice due to variable weather conditions.
Read more information on Fire Management and Restricted Burning Periods
.
08 Nov 2022
Topic
Type
Public Notice
Place
Share this page