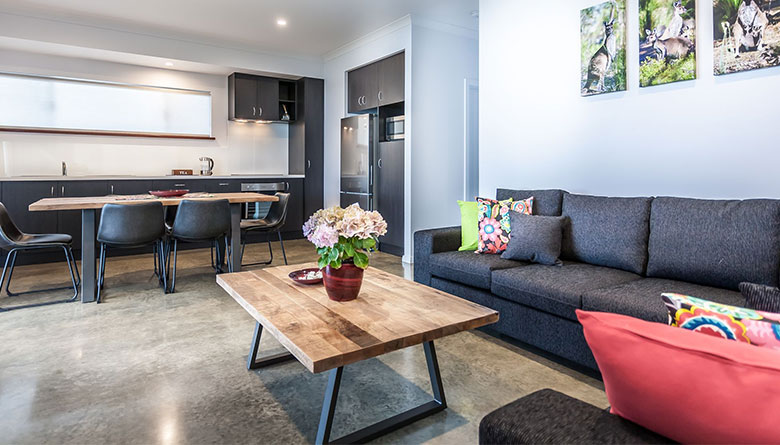 The State Administrative Tribunal has resolved to uphold the Shire's refusal of a proposed holiday home located outside of the 'permissible area' as specified by Council's Short Stay Accomodation Policy.
The proposal was put forward by the applicant to allow the home, which is located in a predominantly residential area of Margaret River, to be rented out to tourists for short periods.
The Tribunal gave substantial weight to Council's policy in making their decision. This gives planning officers, proponents, and the general public confidence that the policy can be relied upon to prevent inappropriate impact to residents and the amenity of surrounding areas. It also ensures and that everyone knows the rules about where holiday homes can and cannot be located.
The Tribunal found that the Shire's refusal of the proposal was the correct and preferable decision in the circumstances. Further review of Council's Short Stay policy will soon commence to ensure it continues to remain reflective of the community's attitudes towards holiday homes.
10 Jan 2023
Topic
Type
General News
Place
Margaret River
Share this page