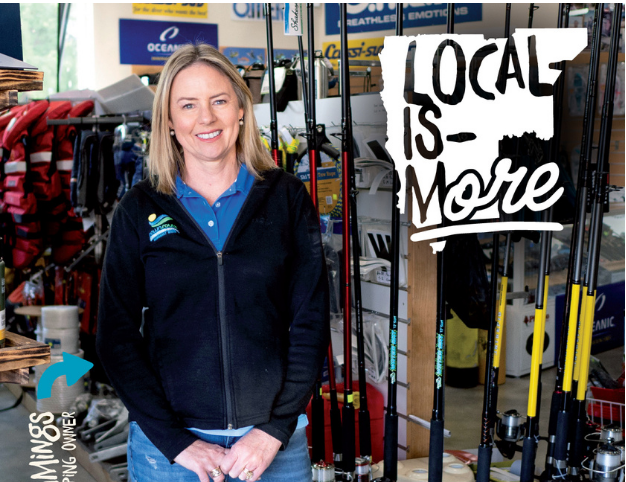 There has never been a better time to rethink how we support local businesses in our community. The Local-Is-More Initiative provides the community with tips, tricks and most importantly, reasons to support and choose local first. The initiative is a combined effort between the Shire, the Margaret River Chamber of Commerce and Industry and Transition Margaret River.
Although the "choose local" concept is not something new, the Local is More Initiative reminds us of the benefits choosing local brings to a small community like Augusta Margaret. Local businesses depend on local trade to keep our community engaged and thriving - especially during challenging times.
To find out more visit the Local-Is-More website.
We also encourage you to follow @local_is_more on Instagram and start spreading #localismore across your own social media to support the campaign.