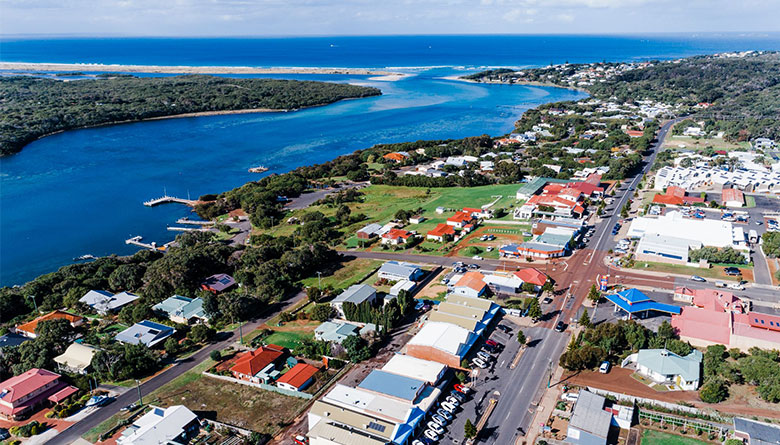 To ensure our planning rules are current and relevant the Shire's Draft Local Planning Scheme is open for public feedback.
The Local Planning Scheme is the rule book that guides development across the Shire. The Scheme determines the types of development that require planning approvals and provide the criteria used to assess development proposals ranging from large scale commercial development to residential development.
The Draft Local Planning Scheme aligns with the recently endorsed Local Planning Strategy, reflecting a shared vision for our Shire informed by a high level of community consultation. The Scheme provides a mechanism to put that vision into effect by creating rules for development.
Consultation for the Draft Scheme will remain open until January 2024 - community members are encouraged to provide their feedback during this time.
A targeted mail out will occur over the coming months to notify key stakeholder groups and those who own properties directly affected by the proposed changes.
Shire staff will also be available to meet residents to provide additional feedback on how the new rules would apply to their properties.
Community meetings will occur at townsites across the Shire between October and January.
For more information about the Draft Local Planning Scheme, details on upcoming community meetings, and to provide feedback on the Draft Scheme visit
Your Say
Consultation closes at 5pm, Wednesday 31 January 2024.
19 Sep 2023
Topic
Type
Have Your Say
Place
Share this page