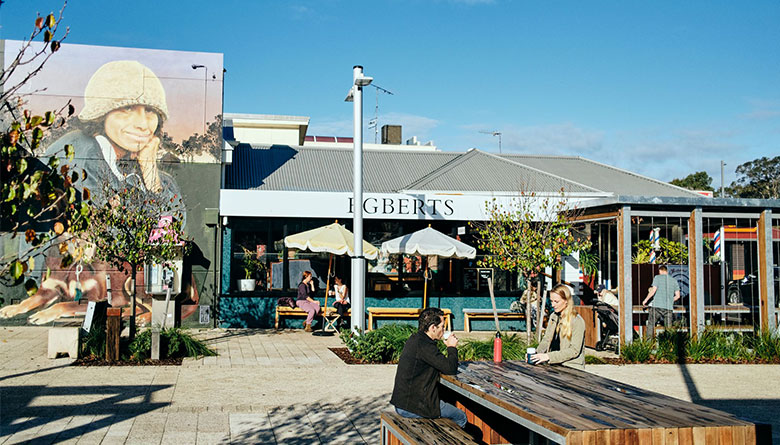 World Town Planning Day aims to recognise the importance of town planning in creating vibrant and sustainable communities.
We thought it would be the perfect time to remind community members about the review of our Local Planning Scheme.
The Local Planning Scheme will help shape the future development of our Shire, informing decisions around environmental protection, agriculture, urban development and protecting townsite character.
The draft Local Planning Scheme is currently open for public feedback.
To have your say on the Local Planning Scheme visit our
Your Say page.
08 Nov 2023
Topic
Type
Have Your Say
Place
Share this page