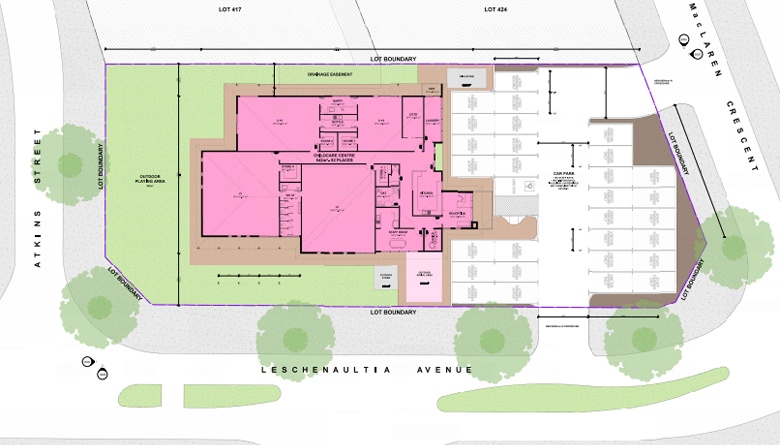 The JDAP meeting agenda is now available for the Child Care Premises on Leschenaultia Avenue and John Archibald Drive, Margaret River.
The finalised agenda of the Regional Joint Development Assessment Panel meeting regarding the new Child Care Premises proposal at Lots 414, 415 and 416 Leschenaultia Avenue of Parent Lot 9014 John Archibald Drive Margaret River on 7 June 2023 are now publicly available at Department of Planning, Lands and Heritage.

The local government is required to place the full agenda on the Shire of Augusta Margaret River website in accordance with regulation 39 of the Planning and Development (Development Assessment Panels) Regulations 2011.
30 May 2023
Topic
Type
Public Notice
Place
Margaret River
Share this page