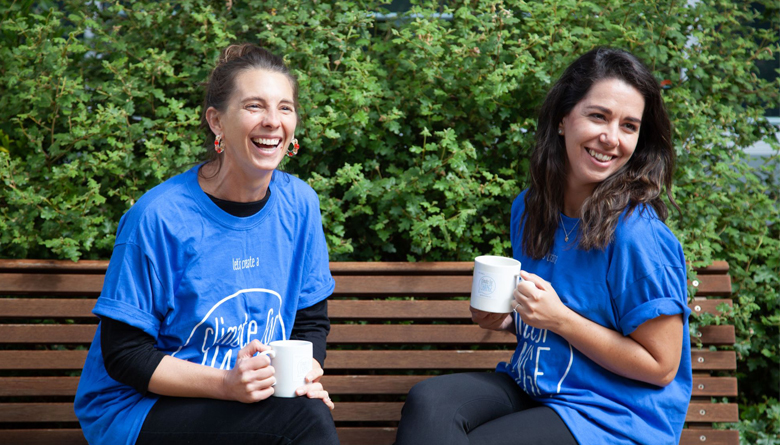 The Shire has partnered with not-for-profit organisation Climate for Change to train facilitators in leading Climate Conversations within the community.
Fair Harvest will be hosting the intensive weekend training session on 10 & 11 June for volunteer facilitators, who will be supported to lead transformative discussions that inspire the local community to stand up on climate change.
The Shire is committed to playing a lead role in reducing emissions from our community to reach net zero emissions by 2030.
In order to reach the net zero target, we all have a role to play and we need your help.
Climate Conversations
are informal discussions that aim to bring about meaningful action on climate change through ordinary Australians. Having quality conversations about climate change in a relaxed environment helps build social connections and generates momentum to achieve effective climate action.
You don't need to be a climate change expert! If you are a good listener, passionate about making a difference, and looking for something meaningful and fun to do - climate action is a conversation away.
Check out
Climate Conversations
on our website for more information and to sign up or feel free to email us if you have any questions at
[email protected]
. Want to double your impact? Sign up with a friend!
16 May 2023
Topic
Type
General News
Place
Share this page