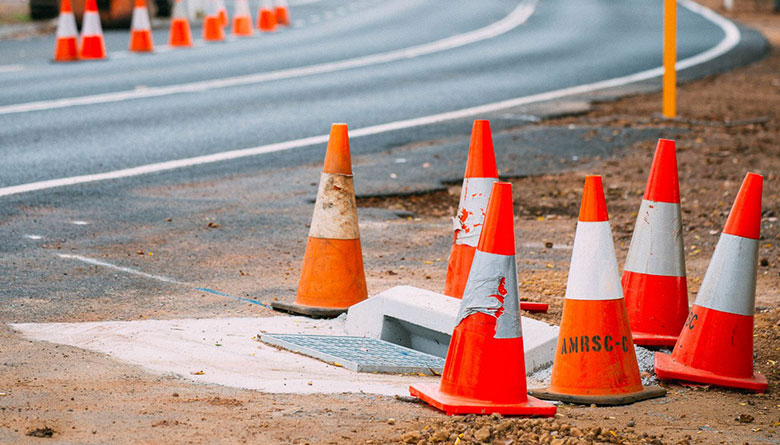 Construction to Impact Trafiic
Construction at the Margaret River Hotel between Monday 20 November to Monday 4 December 2023 will impact local traffic.
During this period, vehicles can only enter and exit Ned Higgins Lane from Forrest Road. Entry from Willmott Avenue will be closed between 7am and 5pm on weekdays.The lane will be open at all other times.
During the closure, service vehicles such as rubbish collection or delivery trucks that cannot turn around safely will be allowed through. Please avoid using this section of road unless necessary.
16 Nov 2023
Topic
Type
Public Notice
Place
Share this page