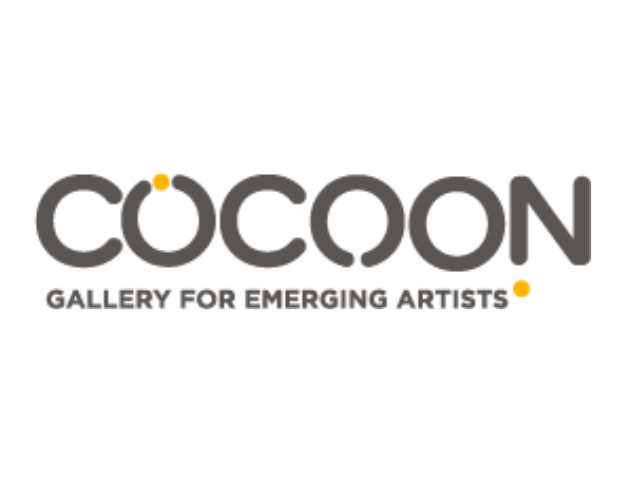 The Cocoon Gallery for Emerging Artists is a vibrant and welcoming entry to the Margaret River Library.
The gallery offers emerging artists the opportunity to exhibit in a public space with exposure to the economic benefits from displaying their work.
Find out about the current exhibition below and how to request to exhibit in the gallery.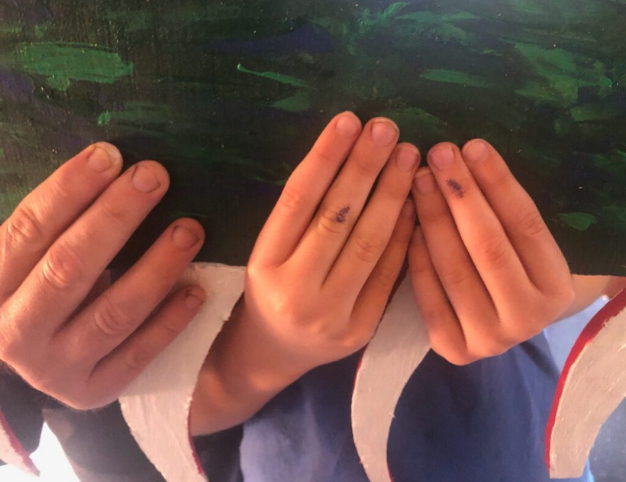 Fish Flesh Flower
An exhibition in the Cocoon Gallery for Emerging Artists by Banjo and Evan Coumbe with a special appearance by Nelle CC.
Banjo, Nelle CC and Evan have done some drawings that led to creating wood artworks that will be on display in the Cocoon Gallery for emerging artists which is in the entry to the Library.
Everyone is invited to help celebrate the launch of the exhibition on Saturday 9th July at 2pm or visit the library during open hours to browse their work.
The exhibition continues until the end of August.
Banjo and Nelle CC are both students and Evan, proud dad and would be writer – has assisted with many installations. A highlight was assisting Chris Booth's collaboration with Vivian Brockman's "Waljin Beela" at The Farm Margaret River.