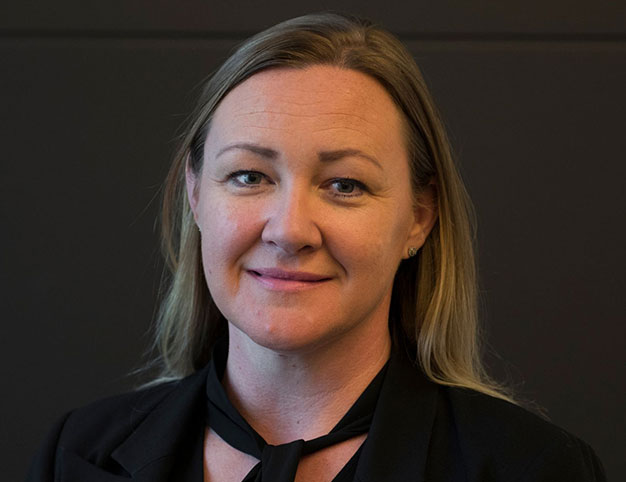 Chief Executive Officer - Stephanie Addison-Brown
Stephanie came to the Shire from the City of Bunbury where she served as the Director of Corporate and Community Services for seven years and the Director of Planning and Development for one year. She also previously worked at the City of Mandurah. She holds an BA (Hons) in Philosophy, as well as post-graduate management studies
Read full bio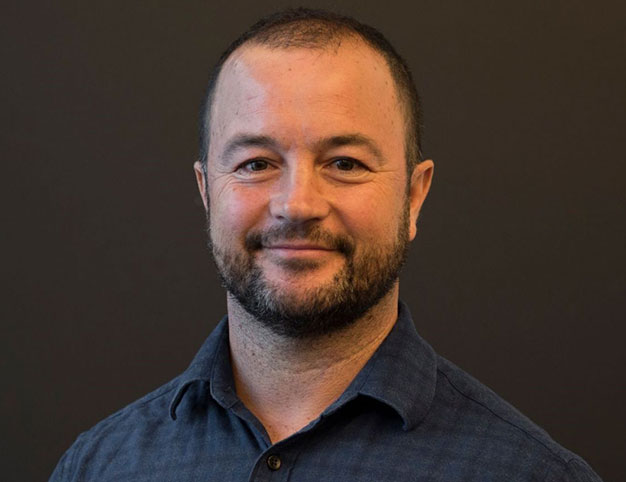 Director Sustainable Development and Infrastructure - Nick Logan
Nick has been with the Shire since 2011, starting as Coordinator Strategic Planning and Sustainability, before becoming Manager Planning Services and acting for significant periods as Director of Sustainable Development. Nick has expertise in planning and infrastructure and an extensive knowledge of our community and local area.
Read full bio
Director Corporate and Community Services - James Shepherd
James commenced with the Shire in 2020 after departing his Manager Sport and Recreation position at the City of Bunbury, where he oversaw a range of significant community/commercial facilities. He has experience managing major projects and broad experience across multiple portfolio areas. James is a board member of the South West Academy of Sport.
Read full bio